Protect Your Valuable Documents & Pictures
Remote access scams have increased by 184% compared to last year.
Why bSafe anti-scam?
See why people use bSafe anti-scam.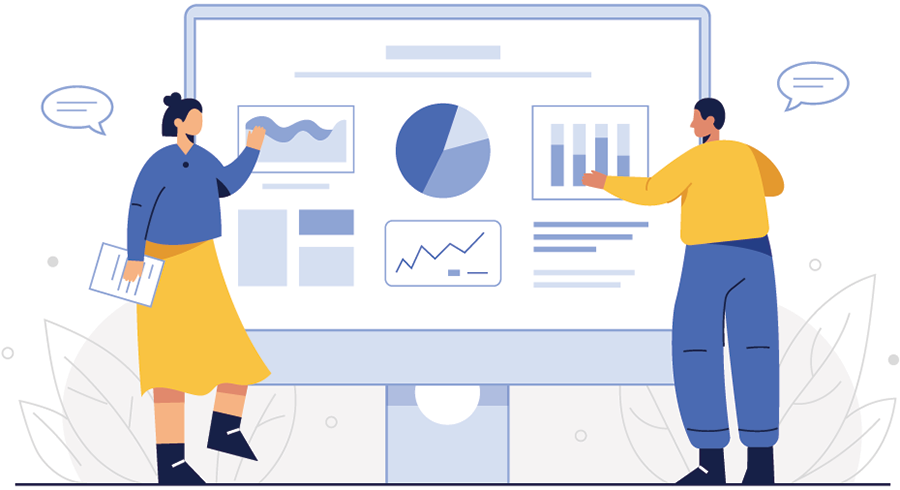 Real Human Reviews
We're proud of our work. Customer reviews are an essential part of our business. Real reviews help us to understand how our customers feel about our products and services.

Computer Takeover Scams On The Rise
"Remote access scams are one of the largest growing scam types in Australia. Scammers take advantage of the digital world and the fear of fraud and cybercrime to access people's devices and steal their money,"
– ACCC Deputy Chair Delia Rickard.