Meet the team behind bSafe anti-scam
We're an agile team of passionate talent focused on improving the security of every day computer users.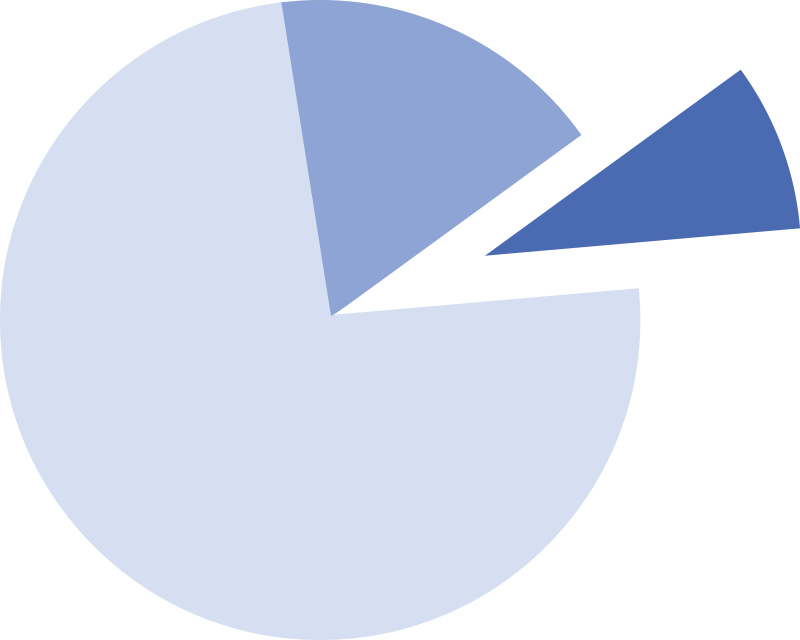 I'm scammed almost every day. Or, if not scammed, at the very least someone tries to scam me. Usually more than once a day. – James Altucher
Frequently Asked Questions
If you'd like to know a little more about our system you're in the right place.