100% money-back guarantee
Yearly
Protect Your Data
Real-Time Detection
Prevent Remote Access
Software Updates
Windows 7, 8, 10 & 11
Pay As You Go
Protect Your Data
Real-Time Detection
Prevent Remote Access
Software Updates
Windows 7, 8, 10 & 11
All plans cover a single Windows PC device.

Why bSafe anti-scam?
See why people use bSafe anti-scam.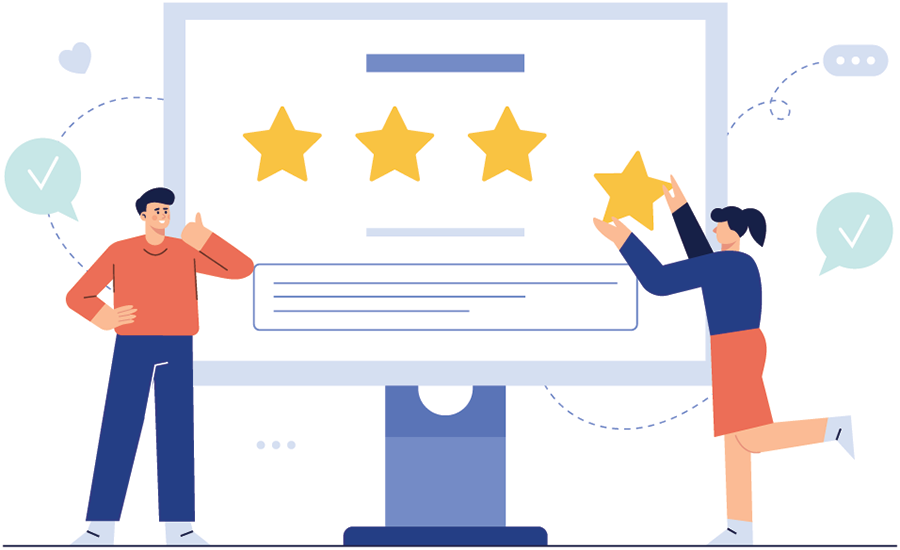 Your Success is Our Success
We want to stop scammers worldwide from being able to access computers, taking advantage of people and stealing their money.
Right now we stop scammers from accessing your computer remotely but our focus is on new ways of protecting you from scams.
Our mission is to become the world leader in anti-scam technology and protect internet users worldwide from these criminals.
Software as a Service
Our billing is subscription-based. This helps us to stay ahead of scammers and continue adding more protection to bSafe anti-scam. The internet landscape is always changing and this helps us to keep you safer online.
Ready To Level Up Your Protection?
Compliment your existing antivirus and malware tools.
You won't be fooled or fall victim to scams.